Membership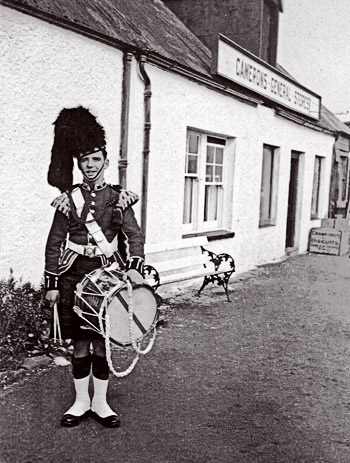 Membership is open to all and Kyleakin Local History Society welcomes members from anywhere in the world.
Annual membership runs from (Adult £10; Junior £5) 1st April to 31st March. Anna Belle will appreciate if you post it to her at Sighthill, South Obbe, Kyleakin, Isle of Skye IV41 8PN - if paying by cheque please make it payable to Kyleakin Local History Society.
The Society holds regular meetings throughout the year which are open to both members and non-members (the cost for non-members is £5). We also host visiting speakers to talk about aspects of Kyleakin's history or more general topics. In the summer months we have a permanent display about the village in the Bright Water Visitor Centre near the jetty.
Membership benefits:
Newsletters
Access to our archives
The Annual Membership Rates from 1st April to 31st March are:
Single member - £10
Junior (under 18) - £5
Click here for a pdf or word document of our membership form. Cheques should be made payable to Kyleakin Local History Society. Please include your email address where possible. You can also view our Privacy Notice .