Membership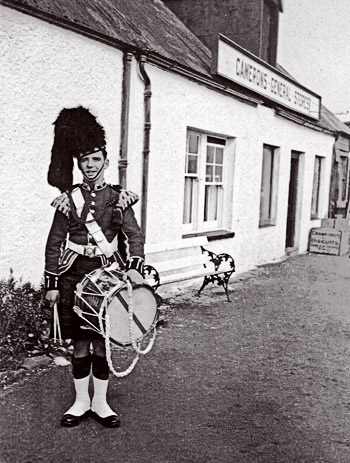 Membership is open to all and Kyleakin Local History Society welcomes members from anywhere in the world.
Your annual membership renewal (Adult £10; Junior £5) is due on 1st April 2017. Anna Belle will appreciate if you post it to her at Sighthill, South Obbe, Kyleakin, Isle of Skye IV41 8PN - if paying by cheque please make it payable to Kyleakin Local History Society.
The Society holds regular meetings throughout the year which are open to both members and non-members (the cost for non-members is £5). We also host visiting speakers to talk about aspects of Kyleakin's history or more general topics. In the summer months we have a permanent display about the village in the Bright Water Visitor Centre near the jetty.
Membership benefits:
Newsletters
Access to our archives
The Annual Membership Rates from 1st April 2017 to 31st March 2018 are:
Single member - £10
Junior (under 18) - £5
Click here for a pdf or word document of our membership form. Cheques should be made payable to Kyleakin Local History Society. Please include your email address where possible.